Workshop Urban sketching: drawing beautiful Amsterdam
drawing workshop, 3 sessions
Workshop Urban sketching: drawing beautiful Amsterdam
starts on 2022-dec-13, 10:30 - 12:30

(session data: dec-13, dec-14, and dec-15)
Urban sketching lets you draw the city and city life
In this Urban sketching workshop we will draw live beautiful Amsterdam, such as a canal house with a boat, a park or terrace with people… you name it! The city is so diverse that all kinds of subjects and scenes are conceivable. Sketching is sketching: you draw in a somewhat loose style that you find comfortable. That comes naturally: you don't have to be an artist. Sketching can be done in black and white, but also in color. Techniques covered: pencil, colored pencil, fineliner and watercolor.
Sketching outside live scenes
This workshop consists of 4 sessions. In these sessions you will practice step-by-step, under the guidance of a graphic designer / illustrator, with themes and techniques that you need in urban sketching, such as looking closely, drawing in perspective, drawing people and attitudes, subjects such as buildings and streets. The atmosphere and dynamics of the city are also discussed.
Somewhat depending on the weather, we mainly go outside to sketch live on location. Everything is a 5-minute walk away, for example Hendrik Jonkerplein, Prinseneiland, Bickerseiland, Westerdok and the Haarlemmerbuurt.
For whom
Who is this workshop for:
Adults of any age (you don't need to be able to draw)
Maximum 6 people
Transit with at least 2 registrations
Included
This workshop includes:
Coffee & tea with some sweets
Use of material
A sketchbook is not included. Paper and drawing board are provided. You can bring your own sketchbook (tip: sturdy drawing paper, at least 170 grams) or wait a while and view a few examples in the first session.
3 sessions
This workshop has 3 sessions, on the following dates:
2022-dec-13, 10:30 - 12:30
2022-dec-14 (wednesday), 10:30 - 12:30
2022-dec-15 (thursday), 10:30 - 12:30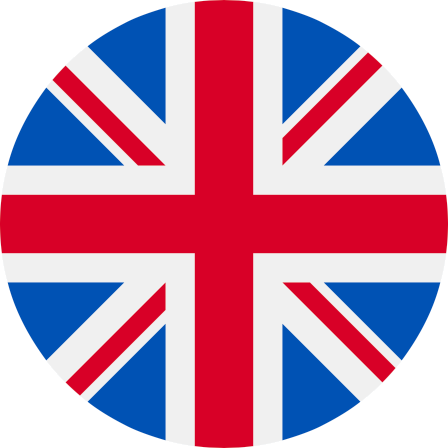 This workshop is in English.