Workshop Fun with creating clay animations!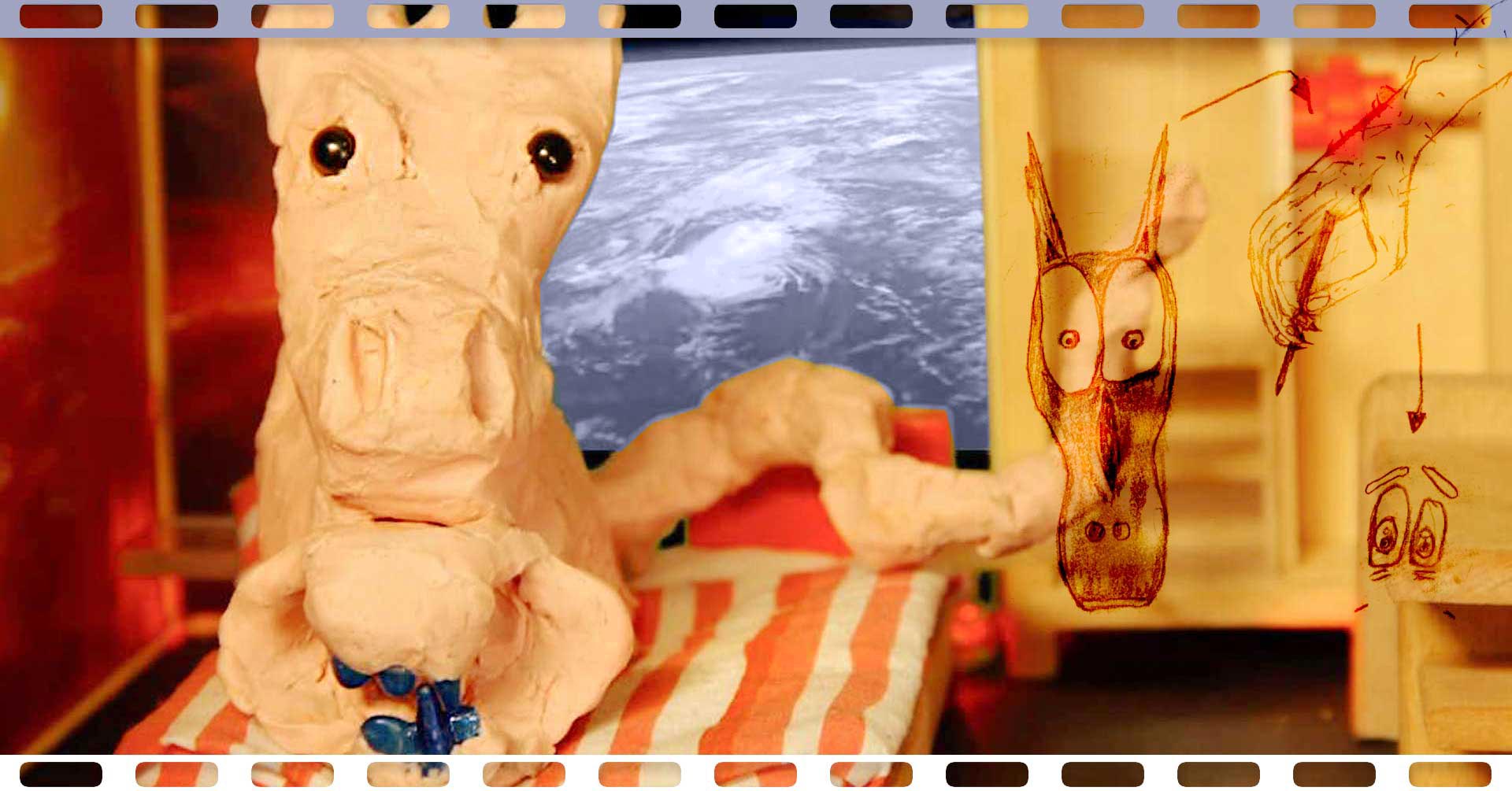 Malin Ryberg
Station West .Amsterdam
animation workshop, 2 sessions
Workshop Fun with creating clay animations!
starts on Friday, 20 Oct, 19:00 - 22:00

(session data: 20 and 27 Oct)
Do you have a creative itch that needs scratching? Join this Fun Clay Animations workshop on two consecutive Friday evenings. You'll create your own character and story, and a short stop motion movie with your hands in clay.
No prior experience needed; just bring your creativity and enthusiasm! We provide the a nice creative studio with some drinks, the know-how and inspiration, fine stop motion modelling clay and tools, and the materials to bring your story to life, ready to share, if you want.
Stop Motion is fun!
Discover the magic of bringing inanimate objects to life frame by frame. Design and craft your own unique character using simple materials and sculpting techniques. Watch your creation come to life throughout the workshop!
You gain hands-on experience in techniques like movement, timing, and storytelling, and in capturing and editing the animation using an accessible digital tool on your phone, to share it online with friends, family, and the world.
Workshop host: Malin Ryberg
Malin is a versatile multimedia artist, originally from Sweden, now based in Amsterdam. She has a deep passion for storytelling and can unleash your creativity and help you bring your stories to life through stop motion animation.
Malin's personal practice revolves around storytelling, and she's mastered the art of conveying narratives through a captivating blend of painting, writing, and mixed media.
More of Malins' visual storytelling you can find in her fiction book 'The Girl with The Flying Shuttle'. More about Malins' artworks @ her Instagram.
For whom
This workshop is meant for anyone, who:
Wants to enter the magical world of stop motion animation
Is looking to craft their own character and share their creations online
Wants a fun evening with family and friends to have a blast together
The minimum age is 18. You don't need fancy gear or software to attend this workshop. We'll show you how to get started with readily available materials and tools. Only tool needed is yourself and your fully charged smartphone…
Included
Included in this workshop:
Cappuccino, coffee & tea
Both sessions: 2 alcoholic or non-alcoholic beverages included
Stop motion modelling clay, wire, tinfoil, and materials for your scenario
Use of special tools
In between the two sessions there will be some (fun) homework in making some simple sound recordings for your animation.
In the second session you'll need your smartphone to capture and edit your animation. We'll provide suggestions for a safe and suitable tool to install and use for this.
Doors open: 5 to 10 minutes in advance.
2 sessions
This workshop has sessions, on the following dates:
Friday, 20 oct 2023 from 19:00 - 22:00
Friday, 27 oct 2023 from 19:00 - 22:00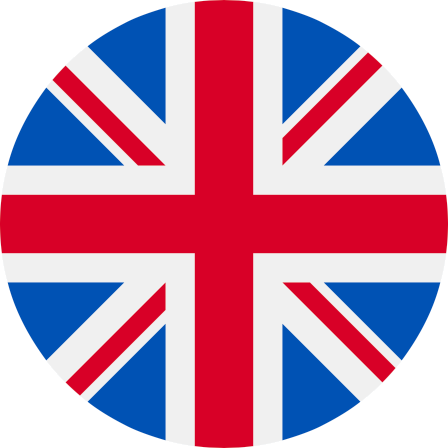 This workshop is in English.
Together with your friends, family or colleagues?
This workshop with your family, friends or colleagues, on a date of your preference?
Mail
or call us for the possibilities!
Give a workshop as a gift
Register for this workshop
of 2 sessions, starting on:
20-10-2023, 19:00 - 22:00
*) mandatory
Similar events
Op dezelfde dag
Vogels tekenen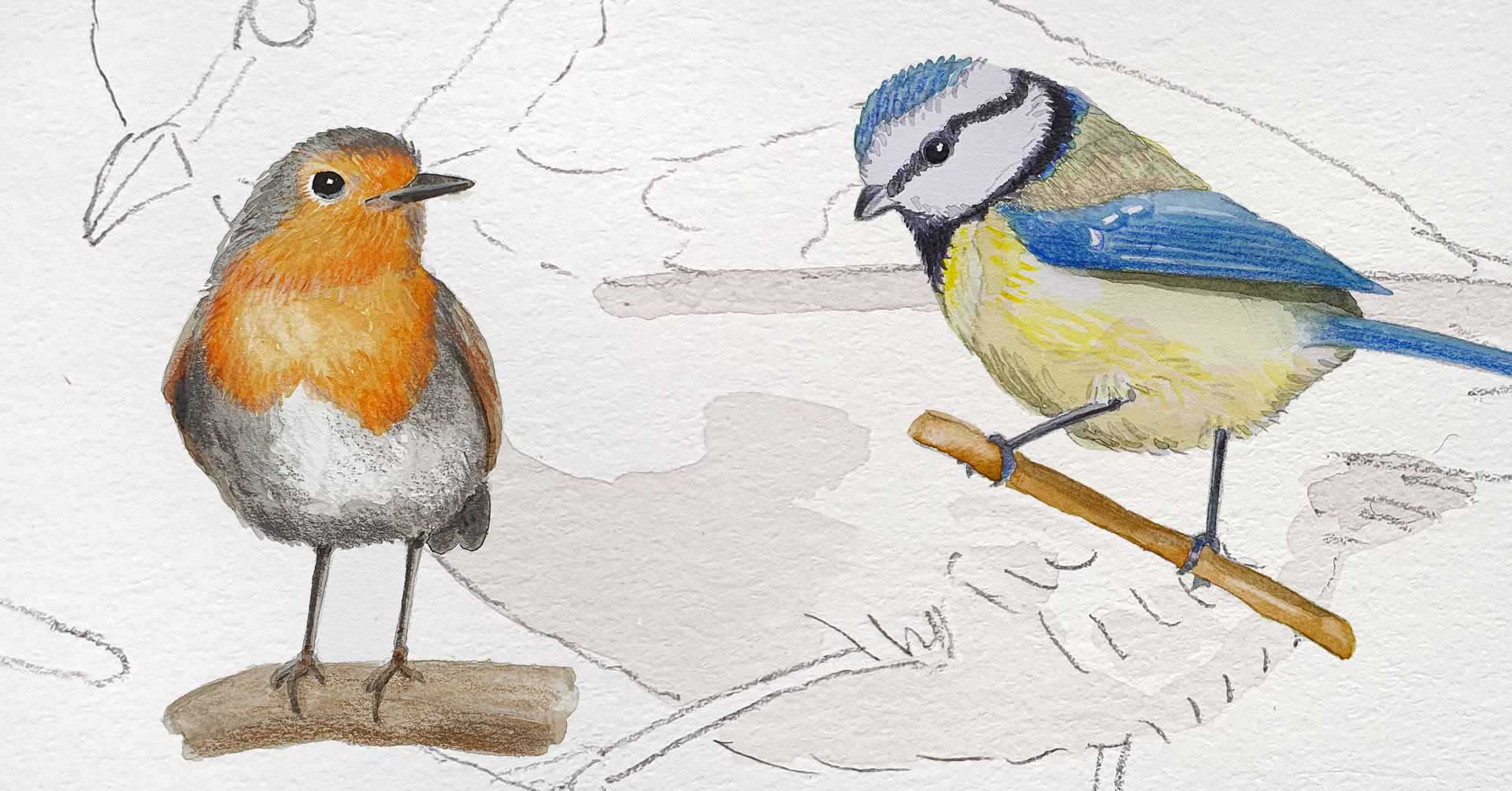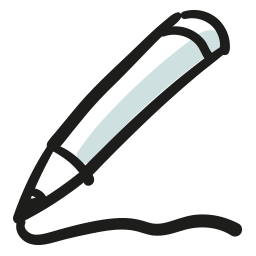 tekenen workshop
Saskia Volkerijk
Urban sketching: schets het mooie Amsterdam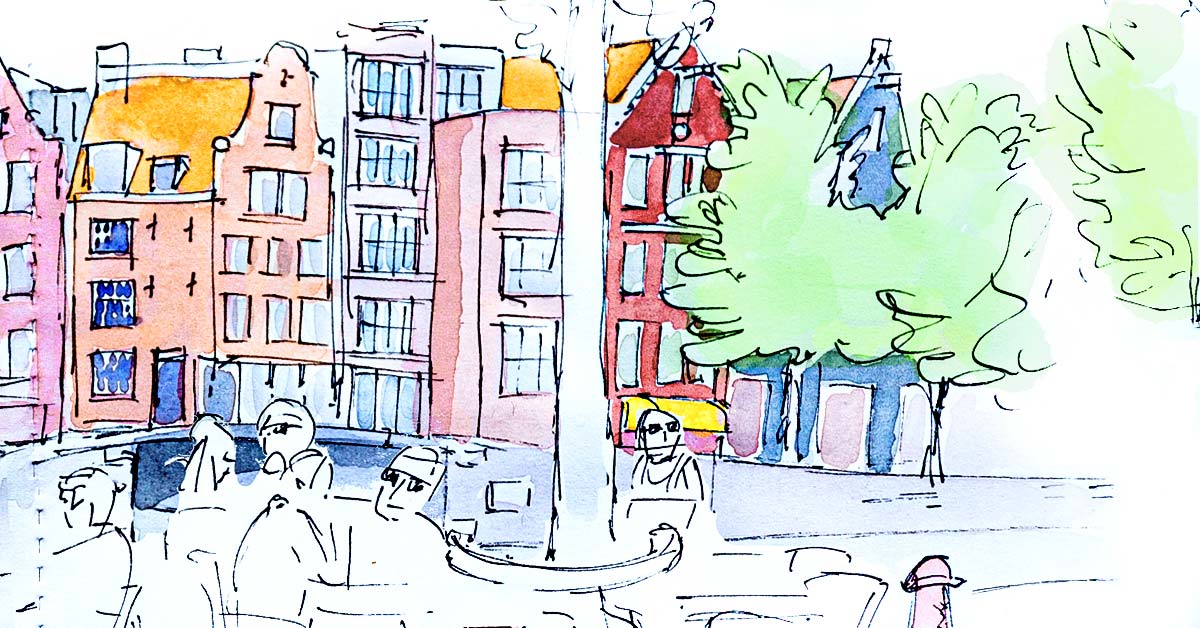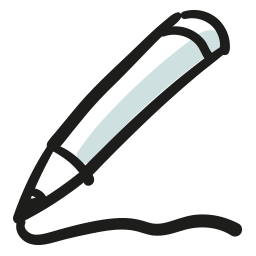 illustratie workshop, 3 sessies
Station West .Amsterdam
Fun with creating clay animations!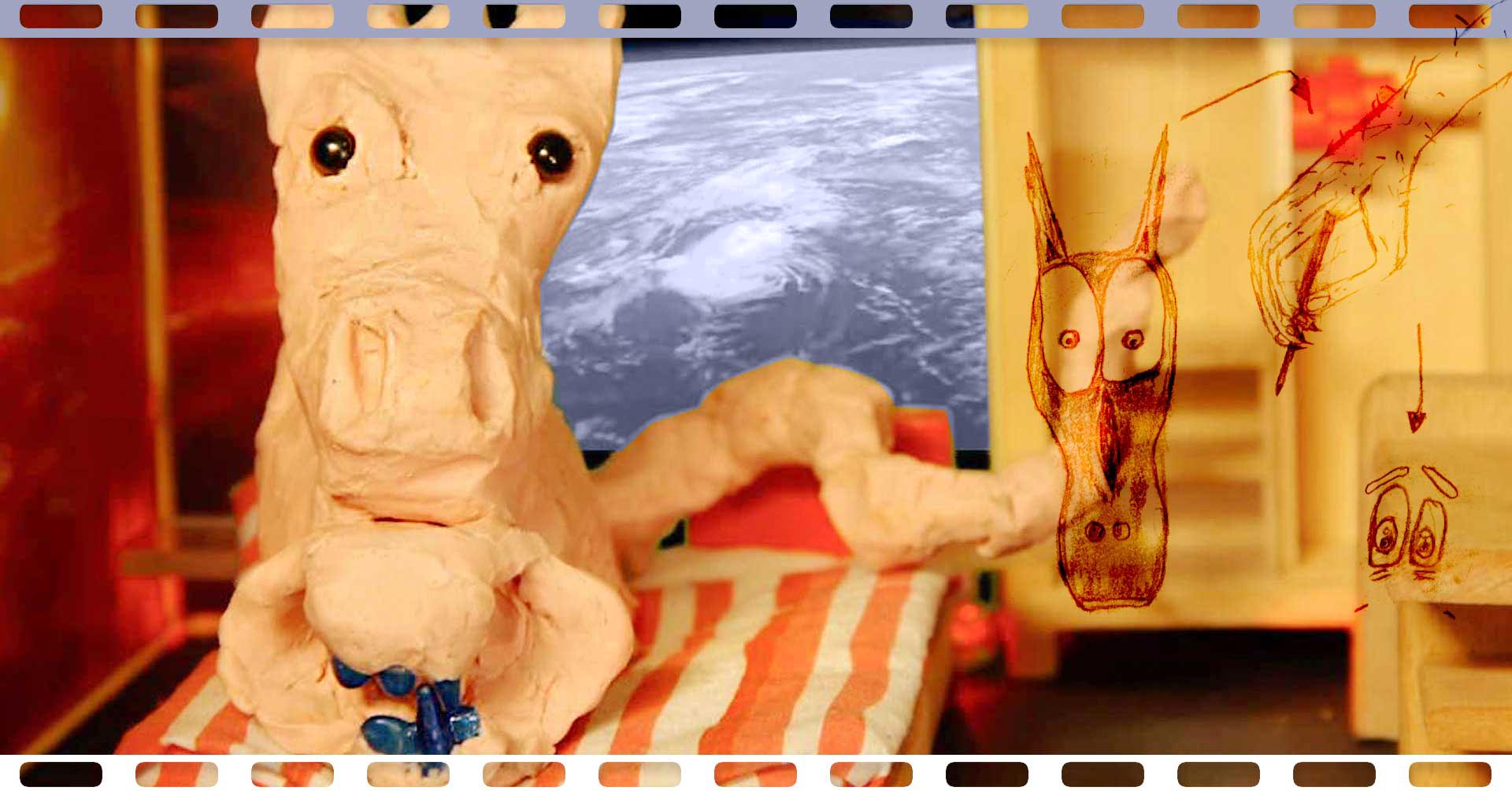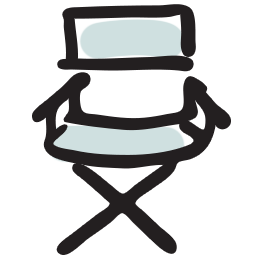 animation workshop, 2 sessions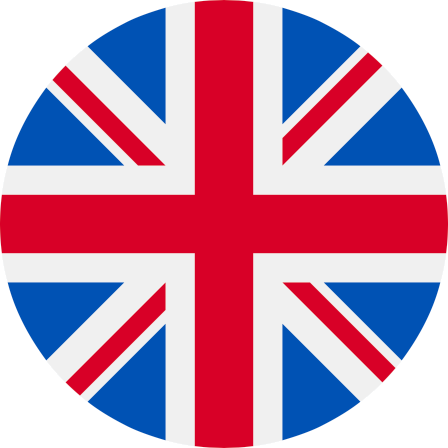 Malin Ryberg Station West .Amsterdam