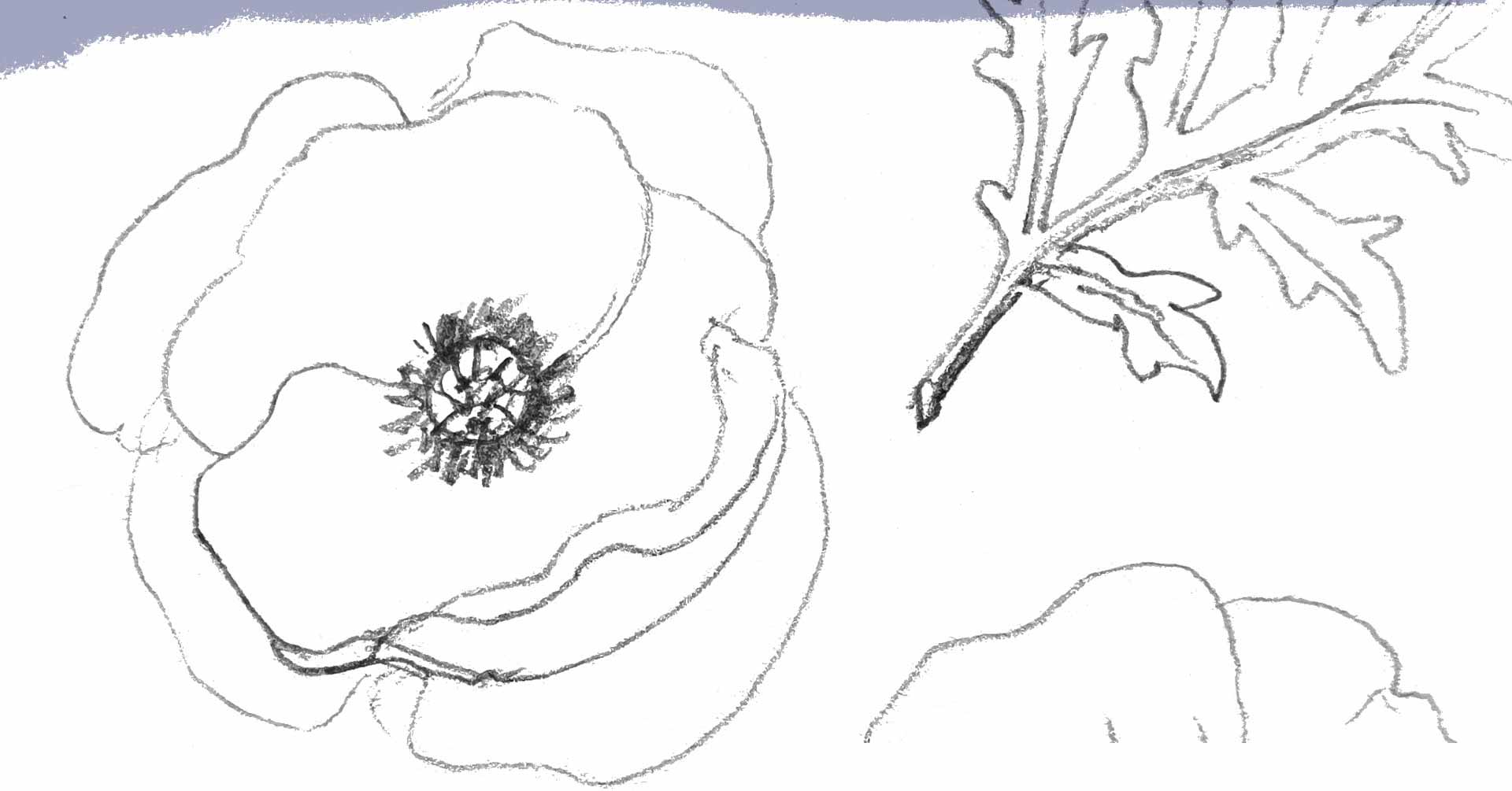 drawing workshop, 3 sessions
Workshop Start Drawing!
starts on Monday, 16 Jan, 17:00 - 19:00

(session data: 16, 23 and 30 Jan)

registration closed
full
In this workshop you will learn the basics of drawing. It covers several subjects, styles, and techniques. A professional illustrator guides you based on your own level and interests.
This is a workshop for people who just want to try drawing, or have always wanted to draw, but never started. Step by step you learn the basic skills for drawing, which differ per subject and technique. In this workshop you will discover your preferences and style.
This workshop includes cappuccino, coffee & tea and use of materials.
3 sessions
This workshop has 3 sessions, on the following dates:
Monday, 16 jan 2023 from 17:00 - 19:00
Monday, 23 jan 2023 from 17:00 - 19:00
Monday, 30 jan 2023 from 17:00 - 19:00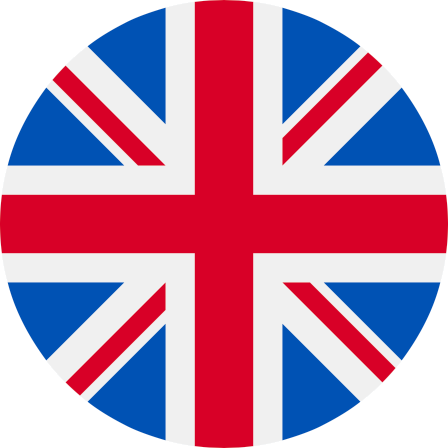 This workshop is in English.
Together with your friends, family or colleagues?
This workshop with your family, friends or colleagues, on a date of your preference?
Mail
or call us for the possibilities!
Give a workshop as a gift
Register for this workshop
of 3 sessions, starting on:
16-01-2023, 17:00 - 19:00
De inschrijving voor deze datum is 'on hold' of gesloten. Kijk evt. bij 'Alternatieven' of dit event op dit moment nog op andere datums en tijden in het programma is opgenomen.
*) mandatory
Alternative:
Create your own Amsterdam Greeting Card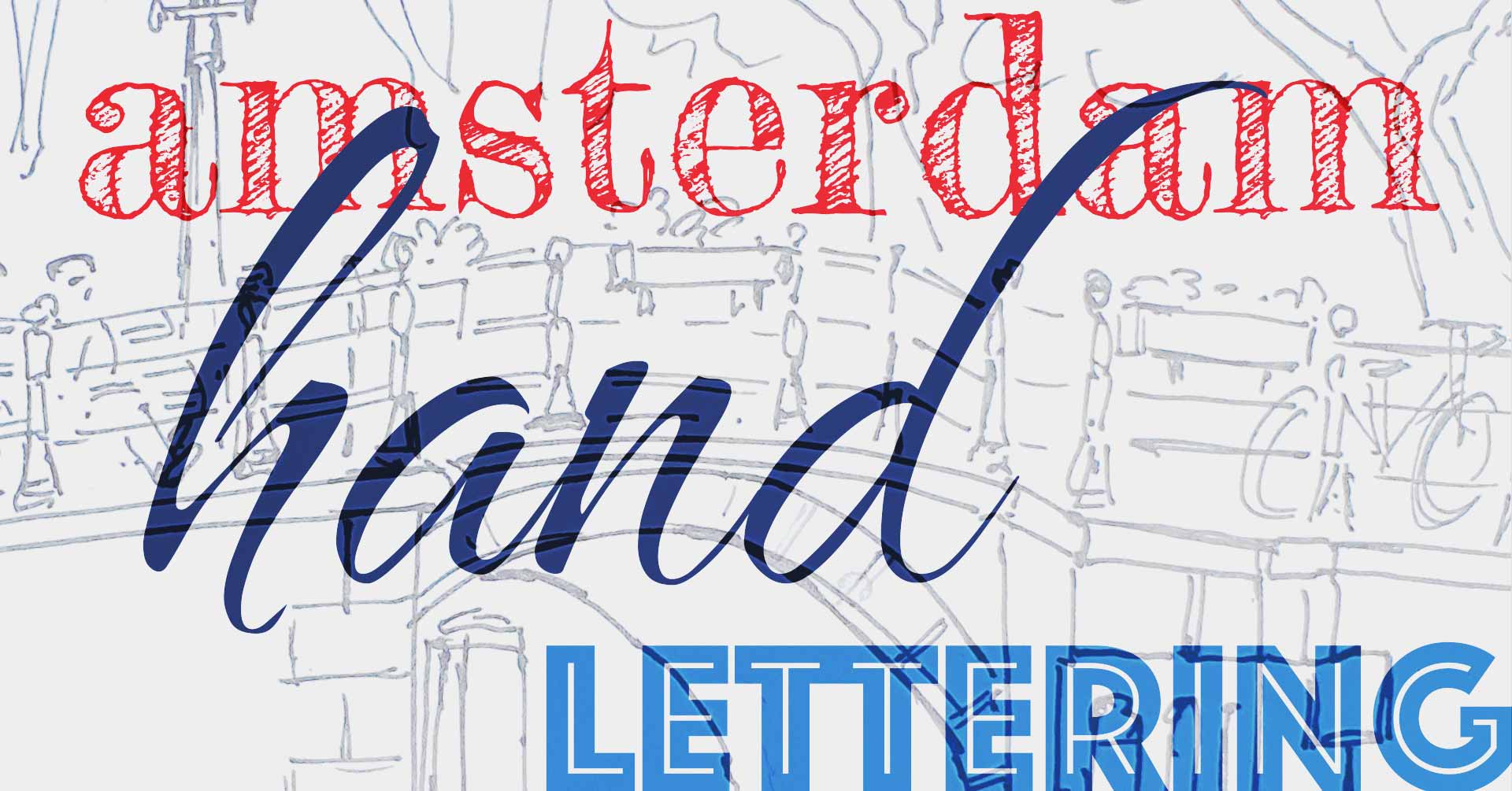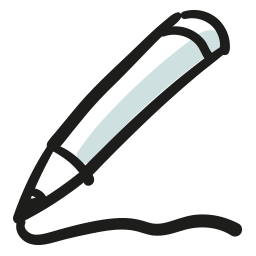 drawing workshop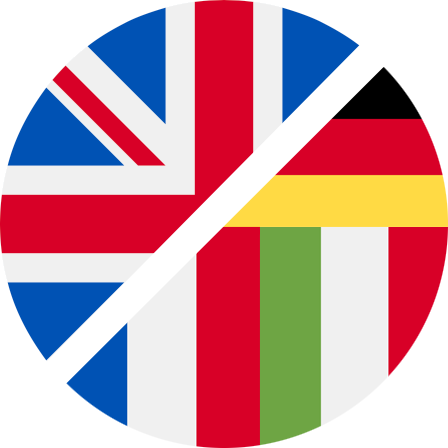 Saskia Volkerijk
The Art of Storytelling with Art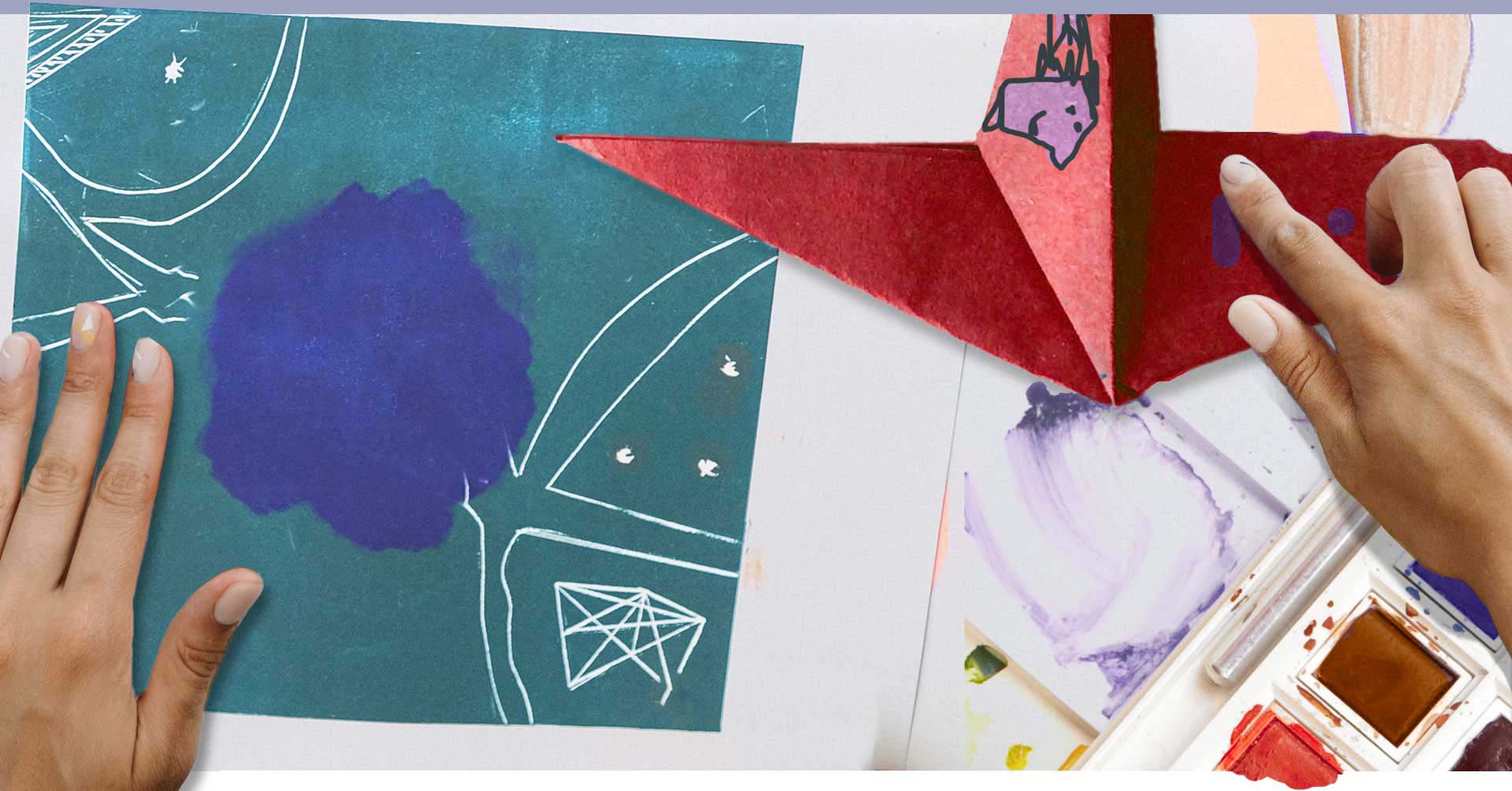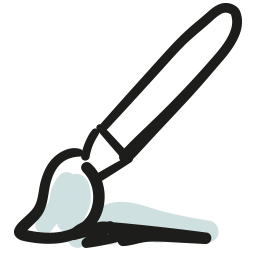 art workshop, 3 sessions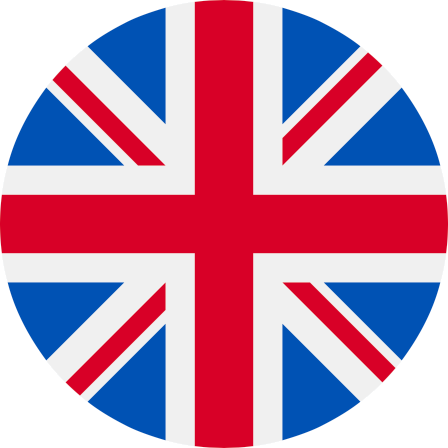 Station West .Amsterdam
Visual Journaling: draw your day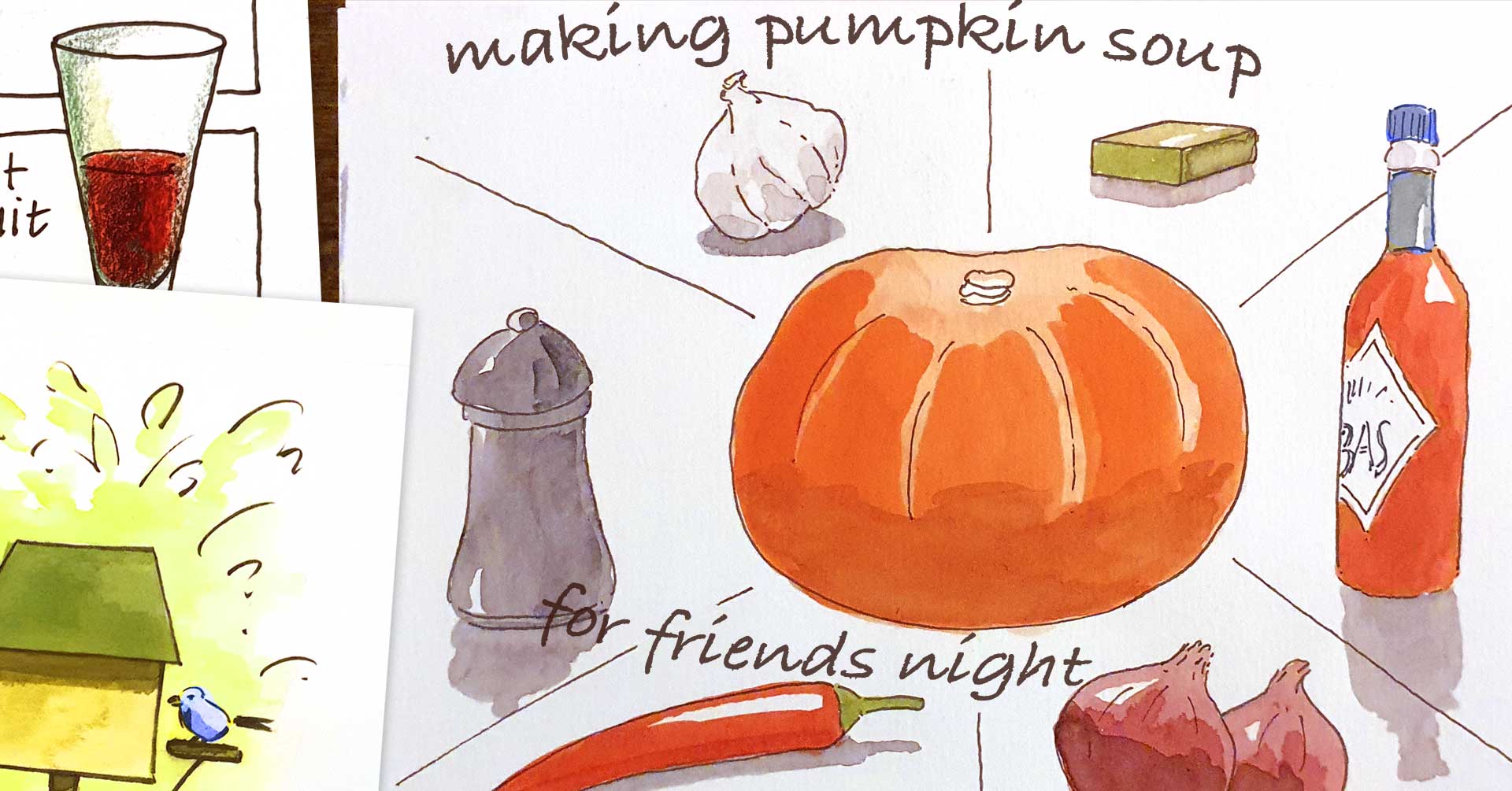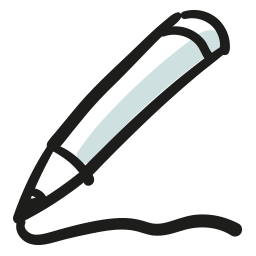 drawing workshop, 3 sessions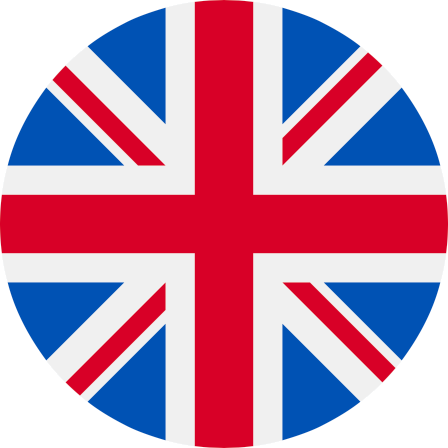 Station West .Amsterdam
Ook leuk
Create your own Amsterdam Greeting Card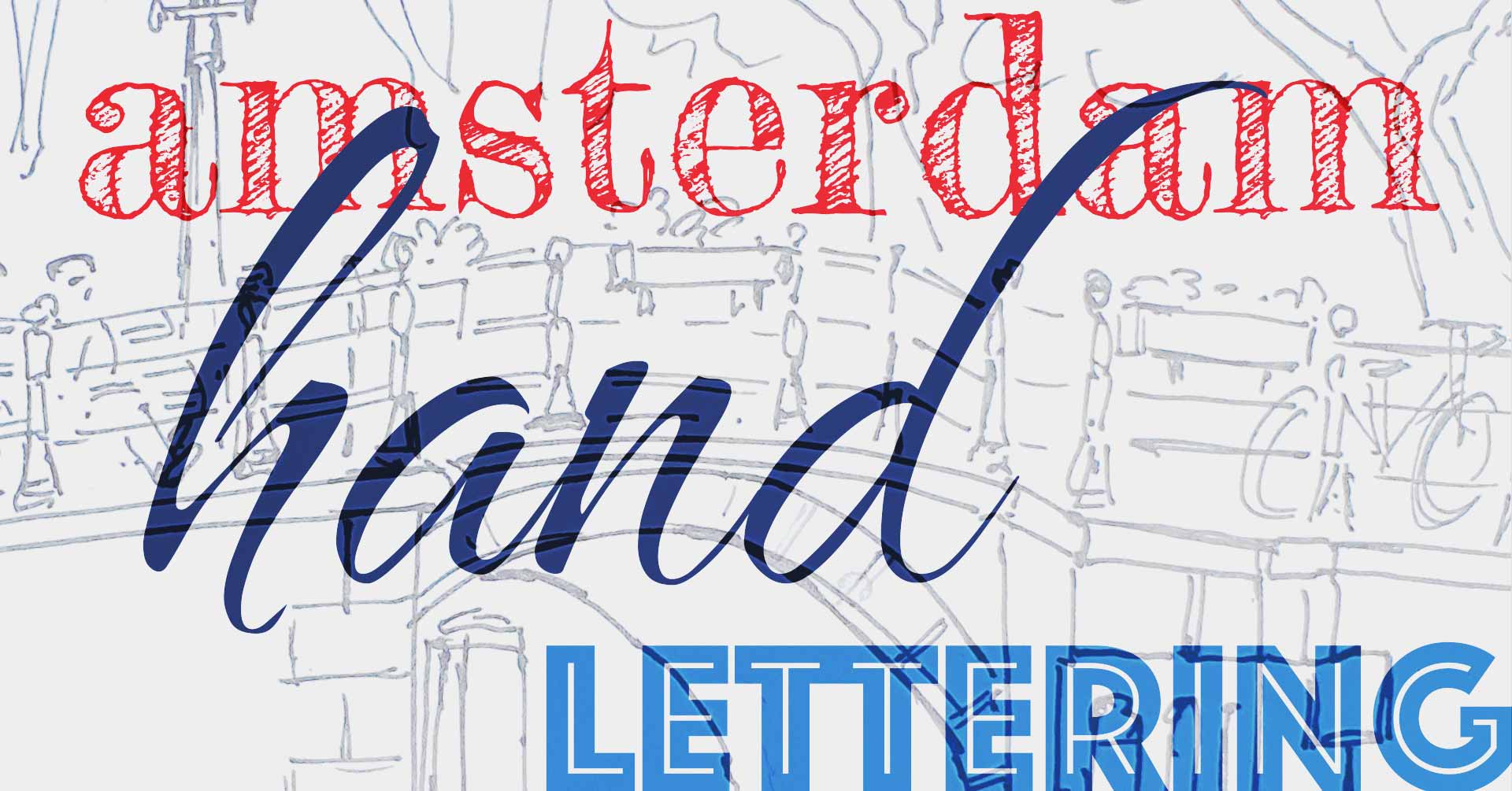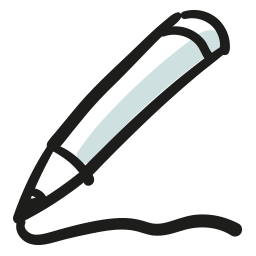 drawing workshop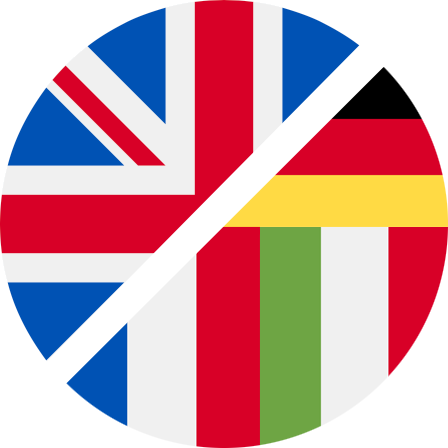 Saskia Volkerijk
The Art of Storytelling with Art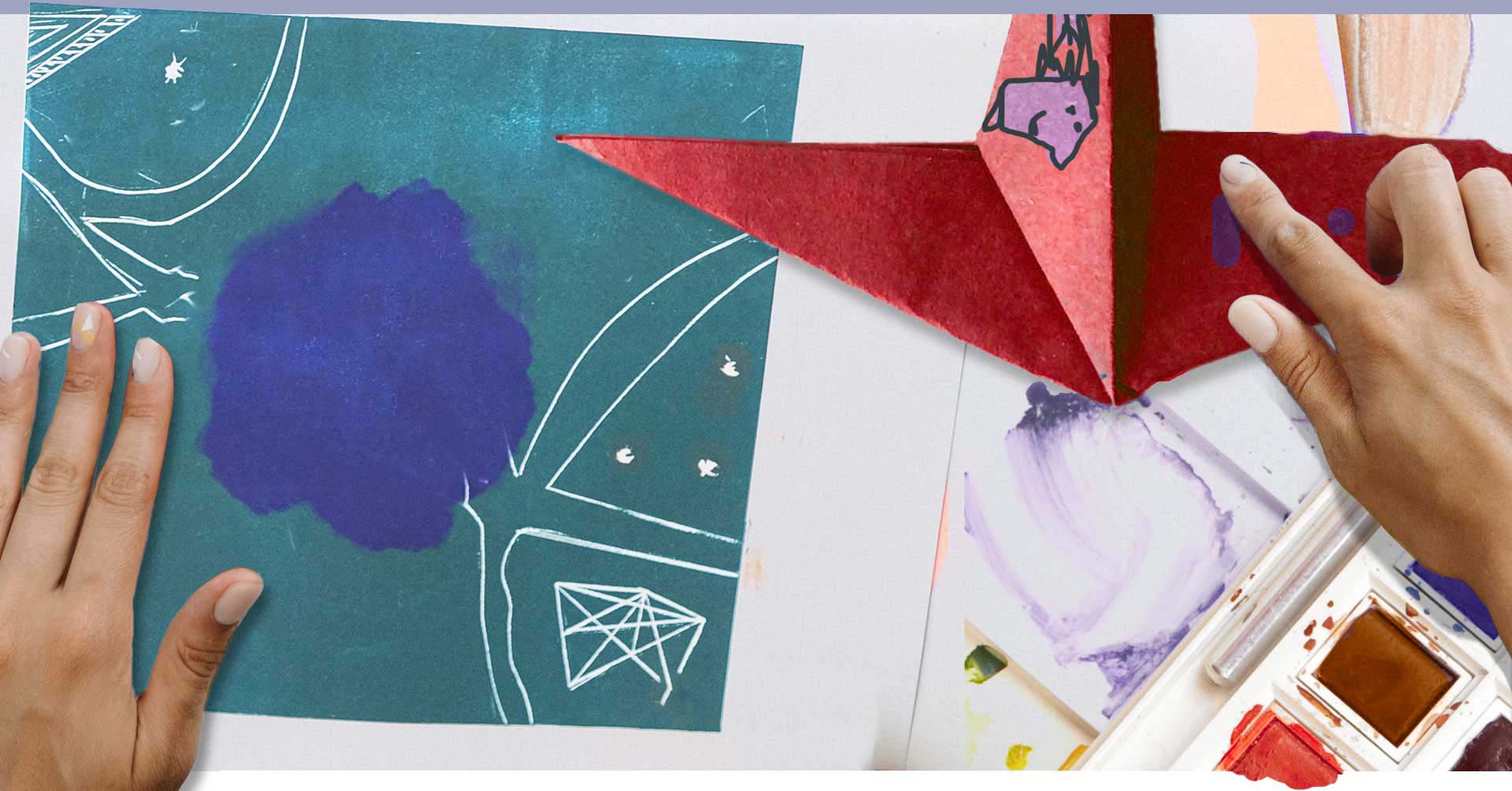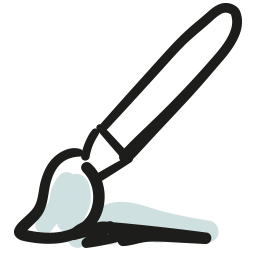 art workshop, 3 sessions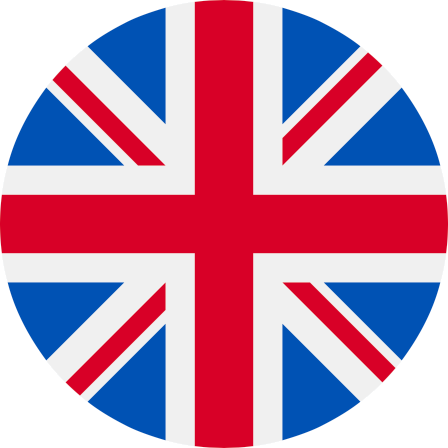 Station West .Amsterdam
Visual Journaling: draw your day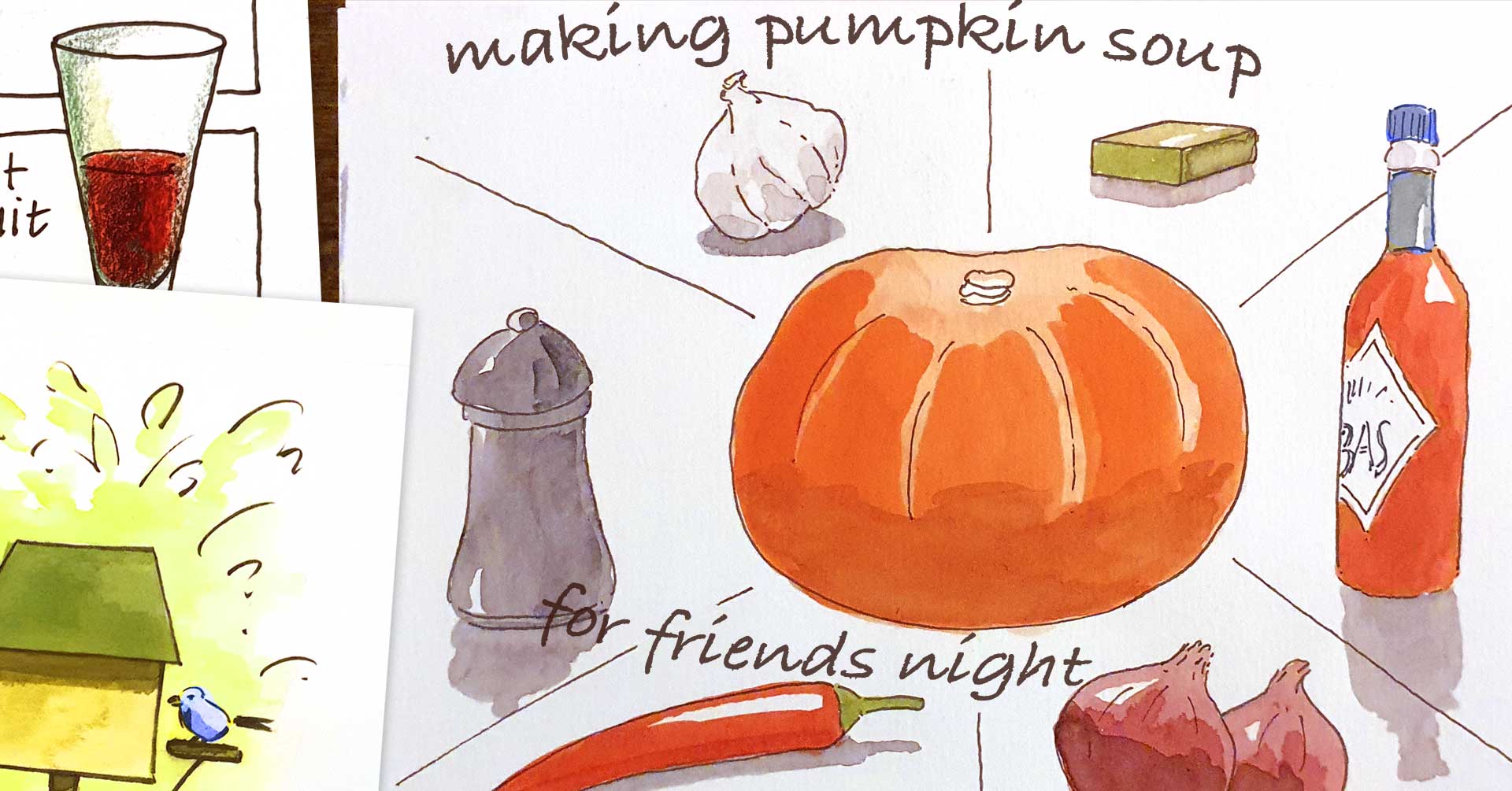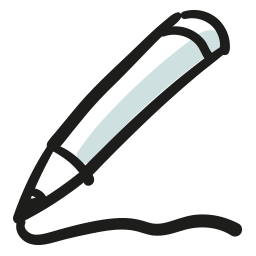 drawing workshop, 3 sessions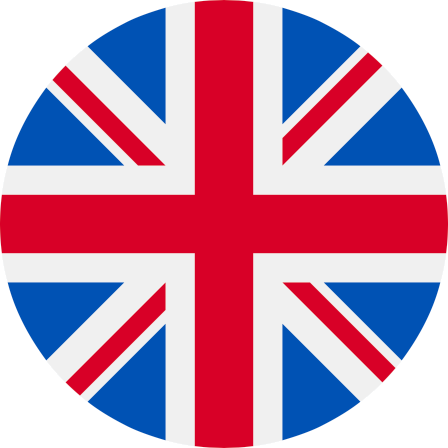 Station West .Amsterdam
Op dezelfde dag
Urban sketching: teken het mooie Amsterdam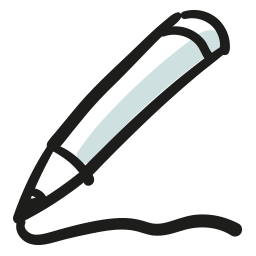 illustratie workshop, 3 sessies
Station West .Amsterdam
Handletteren: creatief met letters en versieringen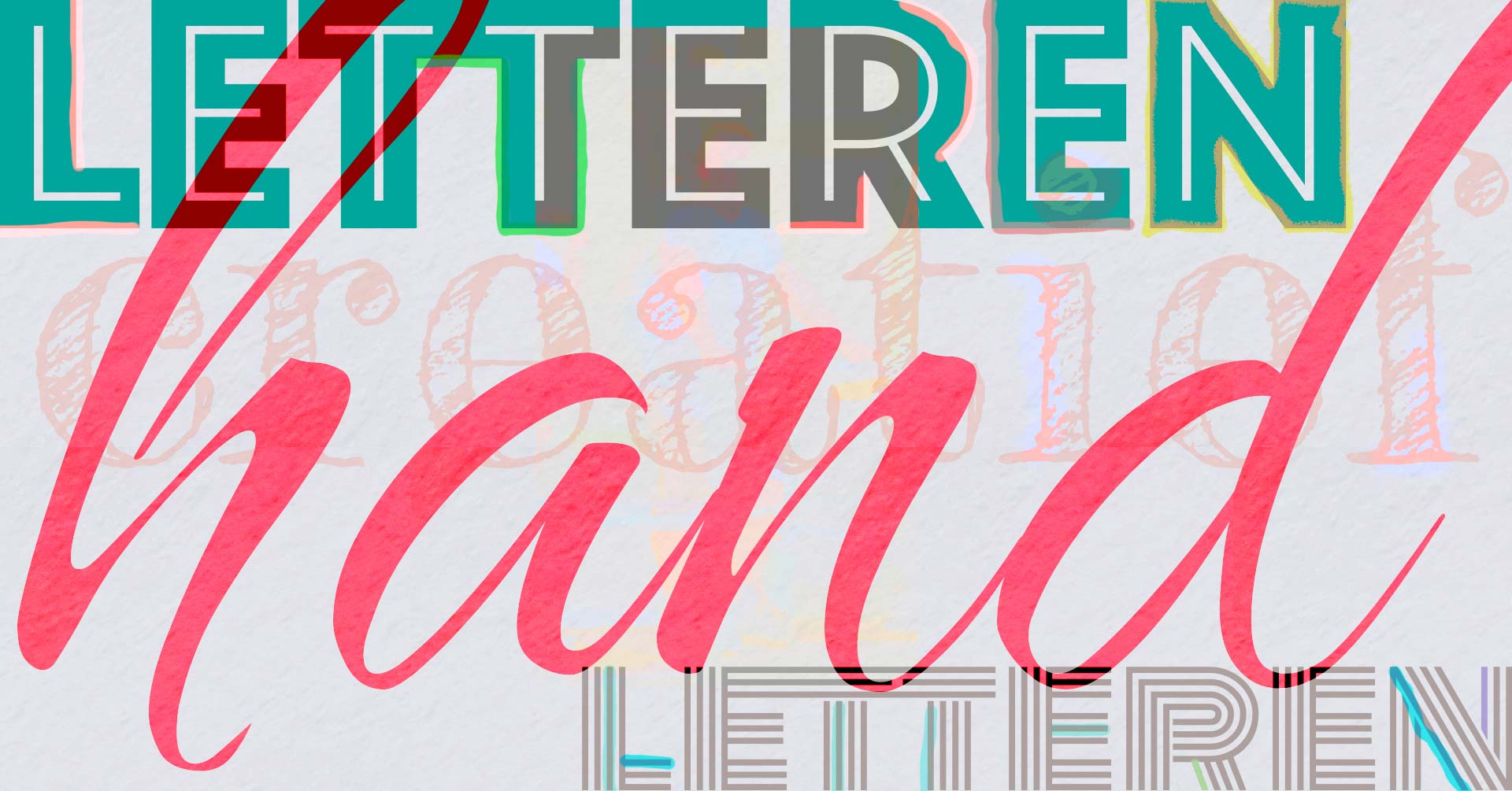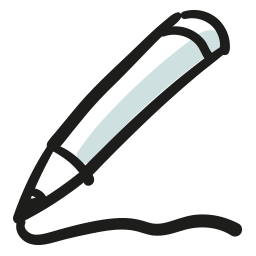 illustratie workshop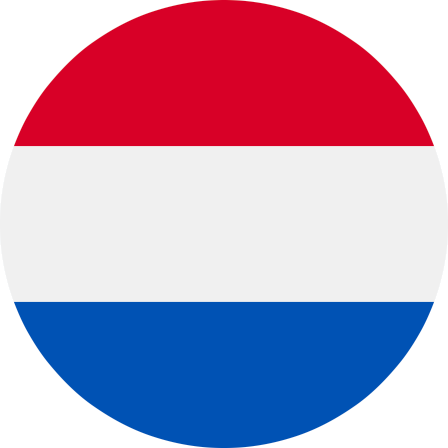 Saskia Volkerijk