Workshop The Art of Storytelling with Art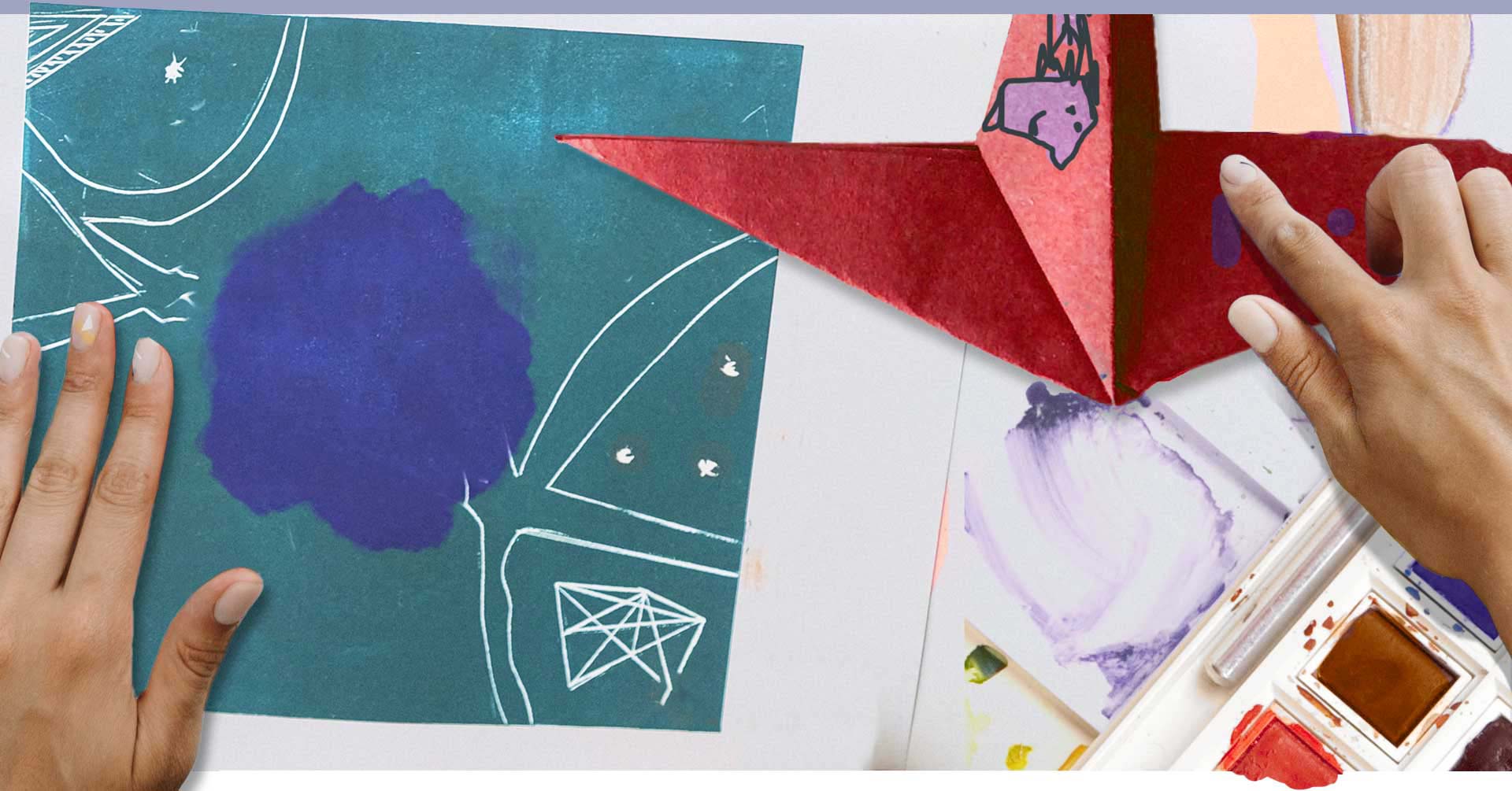 art workshop, 3 sessions
Workshop The Art of Storytelling with Art
starts on Monday, 16 Oct, 19:00 - 21:00

(session data: 16, 23 and 30 Oct)
Join this workshop for an inspiring and interactive series of three sessions that will empower you to unleash your inner creativity through the Art of Storytelling with Art!
Whether you consider yourself a creative person or not, this workshop is designed to help you tap into your imaginative side and discover the joy and practical applications of creativity in your daily life.
Awaken your creativity!
Everyone is capable of creating, and in this workshop, host Malin shows you how to awaken your creativity through drawing, collage and mixed media.
Get ready to discover the joy of self expression, and develop your creative skills through fun and accessible artistic disciplines from scratch. Learn practical applications of creativity in everyday life, and connect with like-minded individuals.
Workshop host: Malin Ryberg
Malin is a versatile multimedia artist, originally from Sweden, now based in Amsterdam. She has a deep passion for storytelling and can unleash your creativity and help you bring your stories to life through stop motion animation.
At the core of Malin's practice lies the art of storytelling. She deftly navigates the realms of painting, writing, and mixed media to weave narratives that captivate and resonate deeply. Her work is an exploration of emotions, playful experiences, and the human condition.
More of Malins' visual storytelling you can find in her fiction book 'The Girl with The Flying Shuttle'. More about Malins' artworks @ her Instagram.
For whom
This workshop is for anyone interested in experimenting with ideas. Exploring your creative potential is a perfect counterpart of daily routines: it exercises your brain, and increases concentration in relaxing ways!
No previous experience is needed to join this workshop, just all the materials (we'll provide that), and your mobile phone (please take it with you, if you weren't planning to…).
Included
Included in this workshop:
Cappuccino, coffee & tea
Paper, pencils and tools.
Doors open: 5 to 10 minutes in advance.
3 sessions
This workshop has 3 sessions, on the following dates:
Monday, 16 oct 2023 from 19:00 - 21:00
Monday, 23 oct 2023 from 19:00 - 21:00
Monday, 30 oct 2023 from 19:00 - 21:00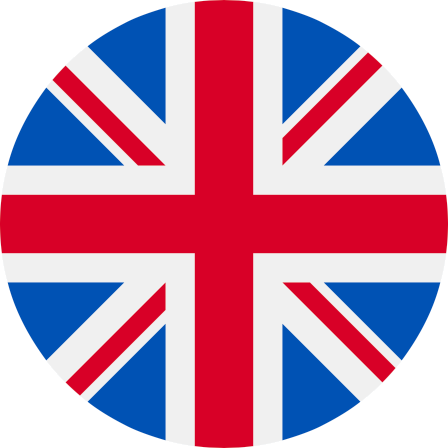 This workshop is in English.
Together with your friends, family or colleagues?
This workshop with your family, friends or colleagues, on a date of your preference?
Mail
or call us for the possibilities!
Give a workshop as a gift
Register for this workshop
of 3 sessions, starting on:
16-10-2023, 19:00 - 21:00
*) mandatory