Workshop Beginnen met tekenen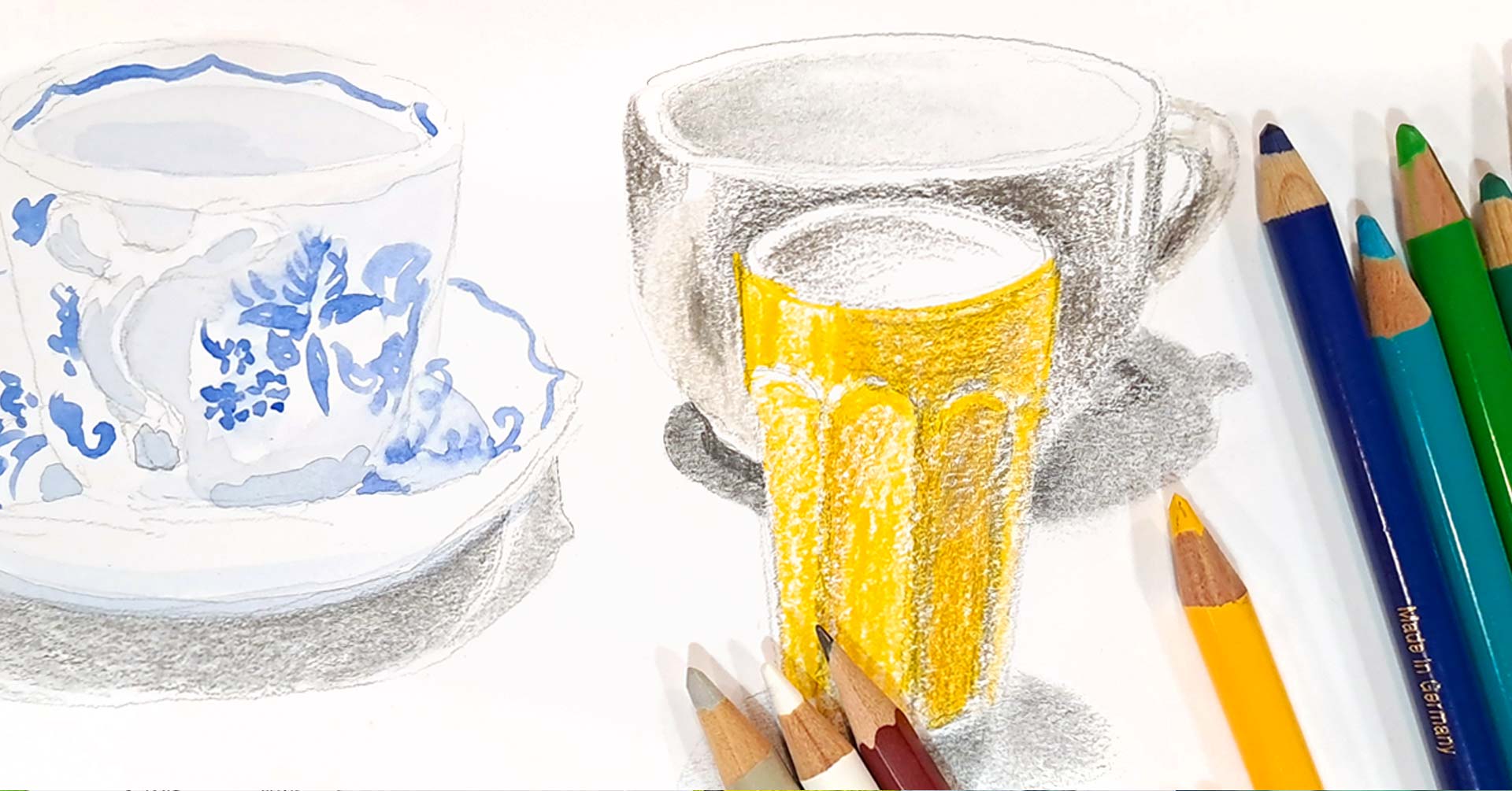 tekenen workshop, 3 sessies
Workshop Beginnen met tekenen
start op donderdag, 07 dec 2023 13:30 - 15:30

(sessiedata: 7, 14 en 21 dec)
Workshop Beginnen met Tekenen
In deze workshop maak je kennis met tekenen en leer je tekenen vanaf het begin. Er komen verschillende onderwerpen aan bod (zoals natuur, mensen en stad), verschillende stijlen en verschillende technieken (zoals potlood, fineliner en aquarel).
Je hoeft overigens niet per se beginner te zijn: Ook als je al kunt tekenen in een bepaald onderwerp, kun je in deze workshop verder kennismaken met andere onderwerpen. Er zijn altijd bepaalde speciale technieken die per onderwerp verschillen. Stapsgewijs leer je hoe je kunt tekenen en krijg je een beeld van wat bij jou past.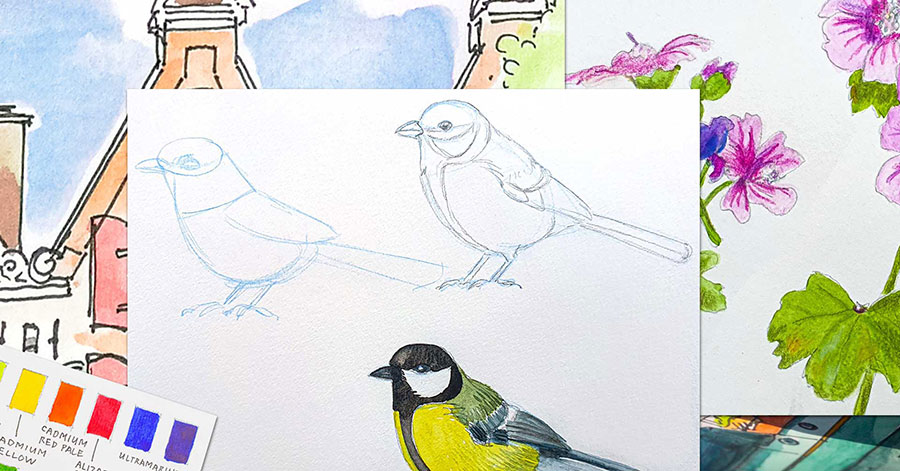 Inbegrepen
Bij deze workshop is inbegrepen:
Cappuccino, koffie & thee
Gebruik van materiaal
Een schetsboekje is niet inbegrepen, er is wel papier. Je kunt wel zelf een schetsboek meenemen of nog even wachten en in de eerste sessie een paar voorbeelden bekijken.
3 sessies
Deze workshop bestaat uit 3 sessies op de volgende datums:
donderdag, 07 dec 2023 van 13:30 - 15:30
donderdag, 14 dec 2023 van 13:30 - 15:30
donderdag, 21 dec 2023 van 13:30 - 15:30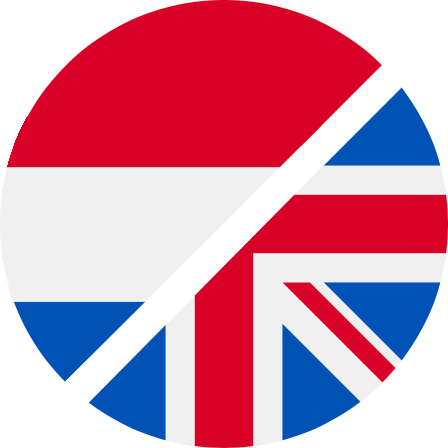 Deze workshop is in het Nederlands. We geven evt. Engelstalige uitleg aan deelnemers die Nederlands niet altijd begrijpen.
&nbsp
Een workshop cadeau geven
Starting Drawing Workshop
In this workshop you will be introduced to drawing and learn to draw from the beginning. Different topics are discussed (such as nature, people and cities), different styles and different techniques (such as pencil, fineliner and watercolor).
You do not necessarily have to be a beginner: Even if you can already draw in a certain subject, you can become further acquainted with other subjects in this workshop. There are always certain special techniques that vary depending on the subject. You will learn step by step how to draw and get an idea of what suits you.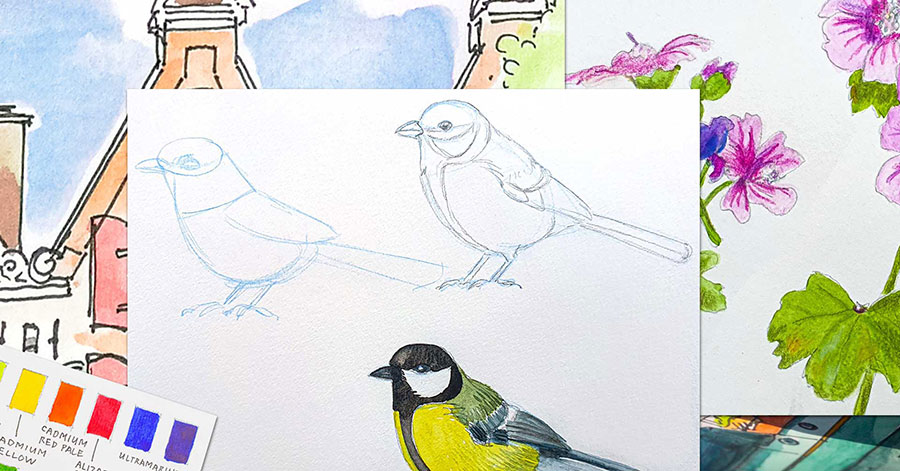 Included
This workshop includes:
Cappuccino, coffee & tea
Use of materials
A sketchbook is not included, but paper is provided. You can bring your own sketchbook or wait a while and look at a few examples in the first session.
3 sessions
This workshop has 3 sessions, on the following dates:
Thursday, 7 dec 2023 from 13:30 - 15:30
Thursday, 14 dec 2023 from 13:30 - 15:30
Thursday, 21 dec 2023 from 13:30 - 15:30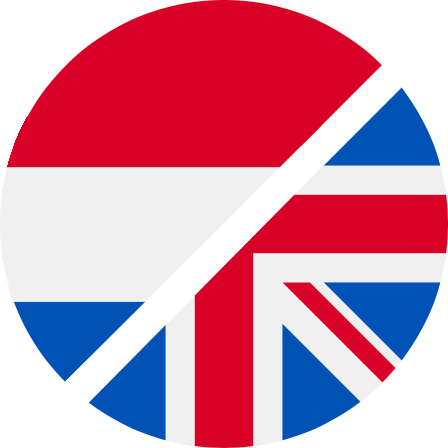 This workshop is in Dutch, but we can also provide English explanations.
&nbsp
Give a workshop as a gift
Inschrijven voor deze workshop
van 3 sessies, startend op:
donderdag, 07 dec 2023, 13:30 - 15:30
*) verplicht
Ook leuk
Discover the joy of creating!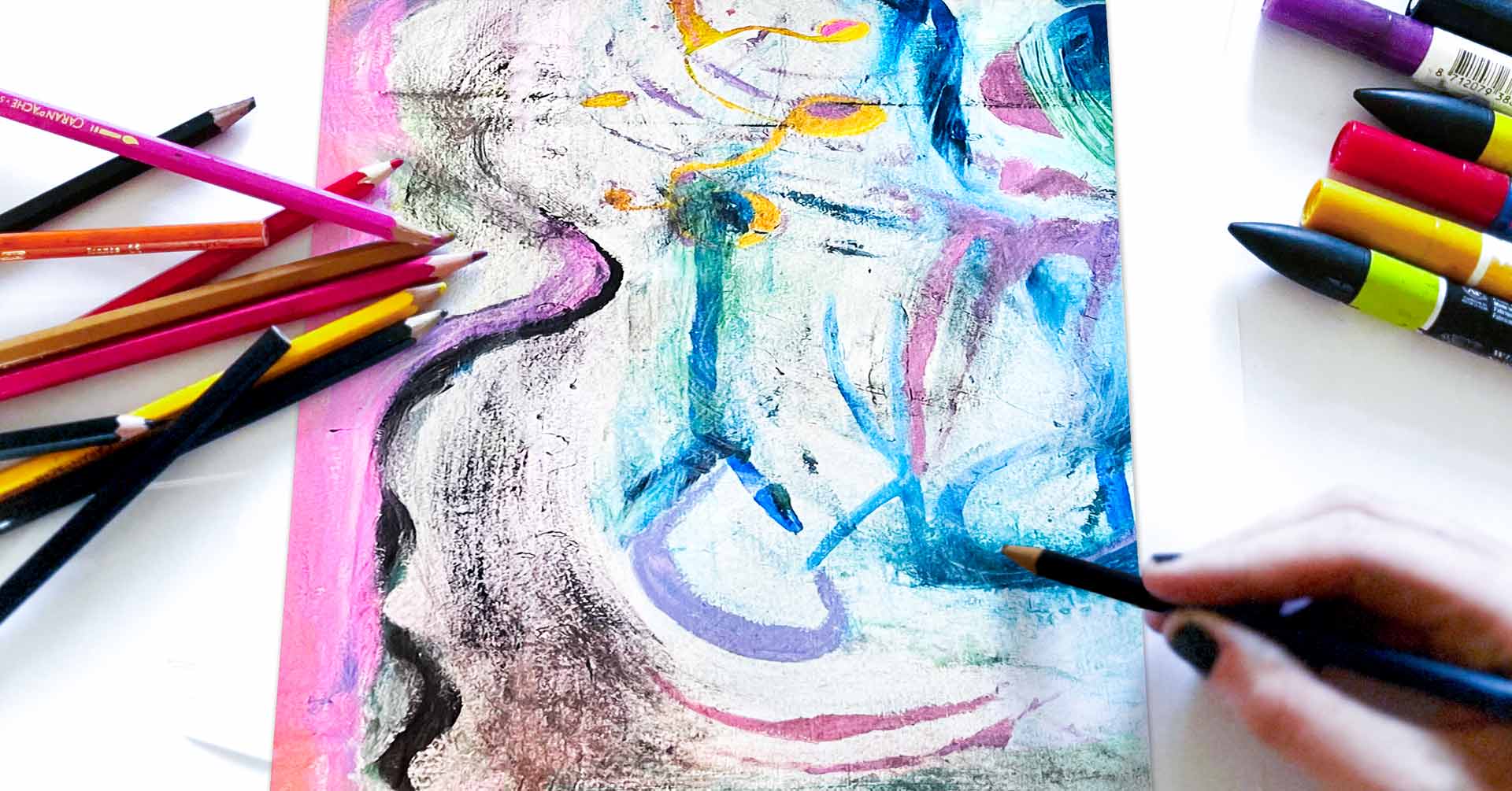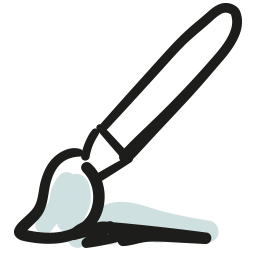 art workshop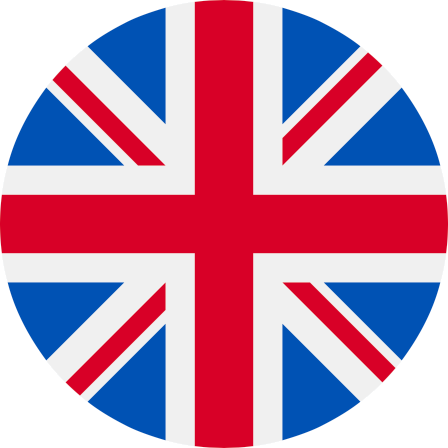 Station West .Amsterdam
Visual Journaling: teken je dag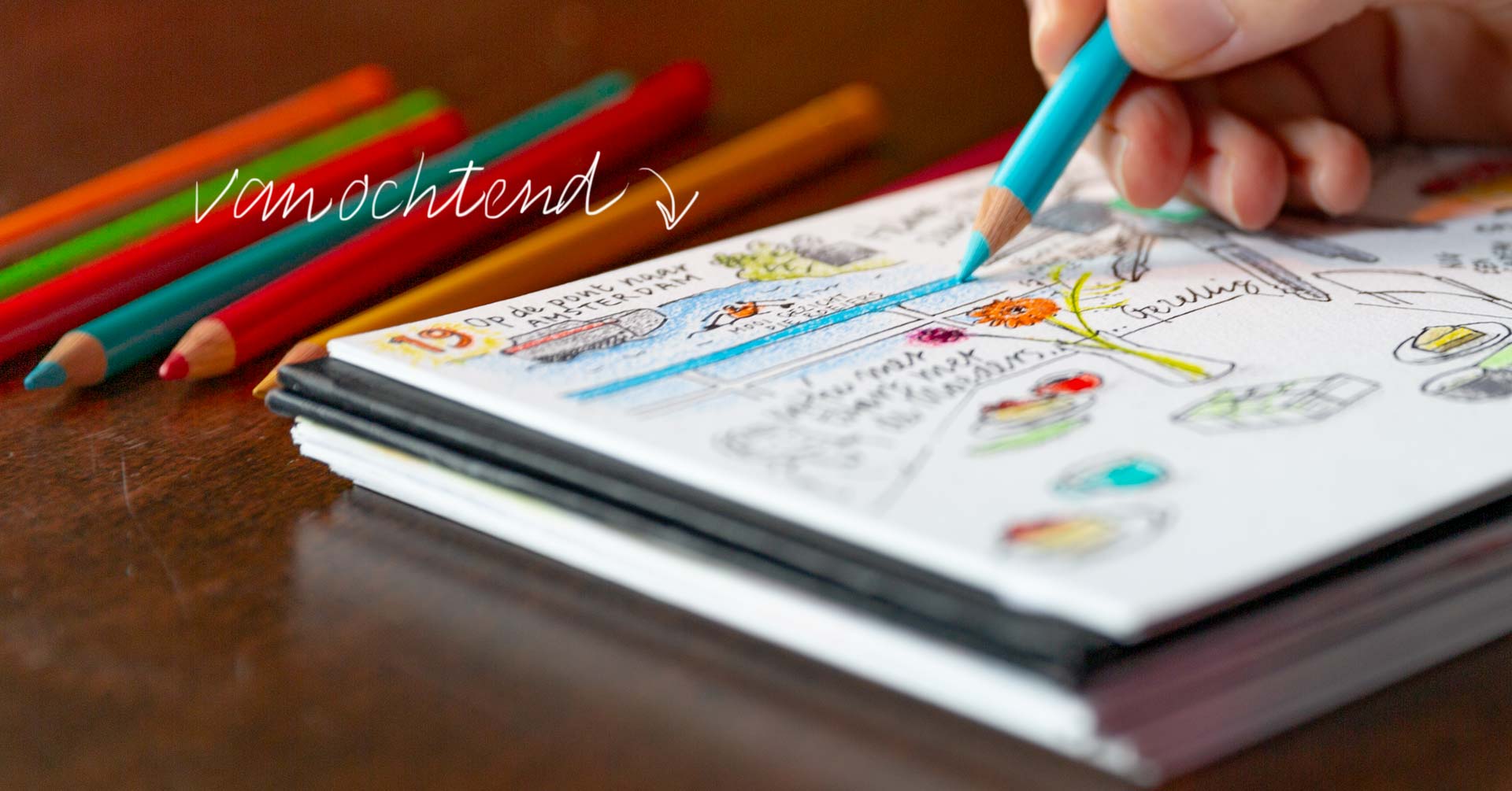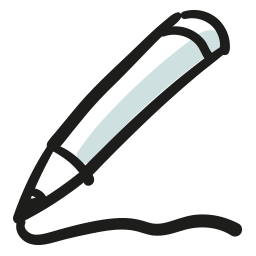 tekenen workshop, 3 sessies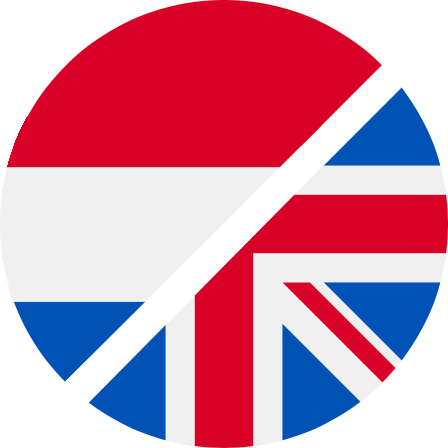 Station West .Amsterdam
Eenvoudig mensen en houdingen tekenen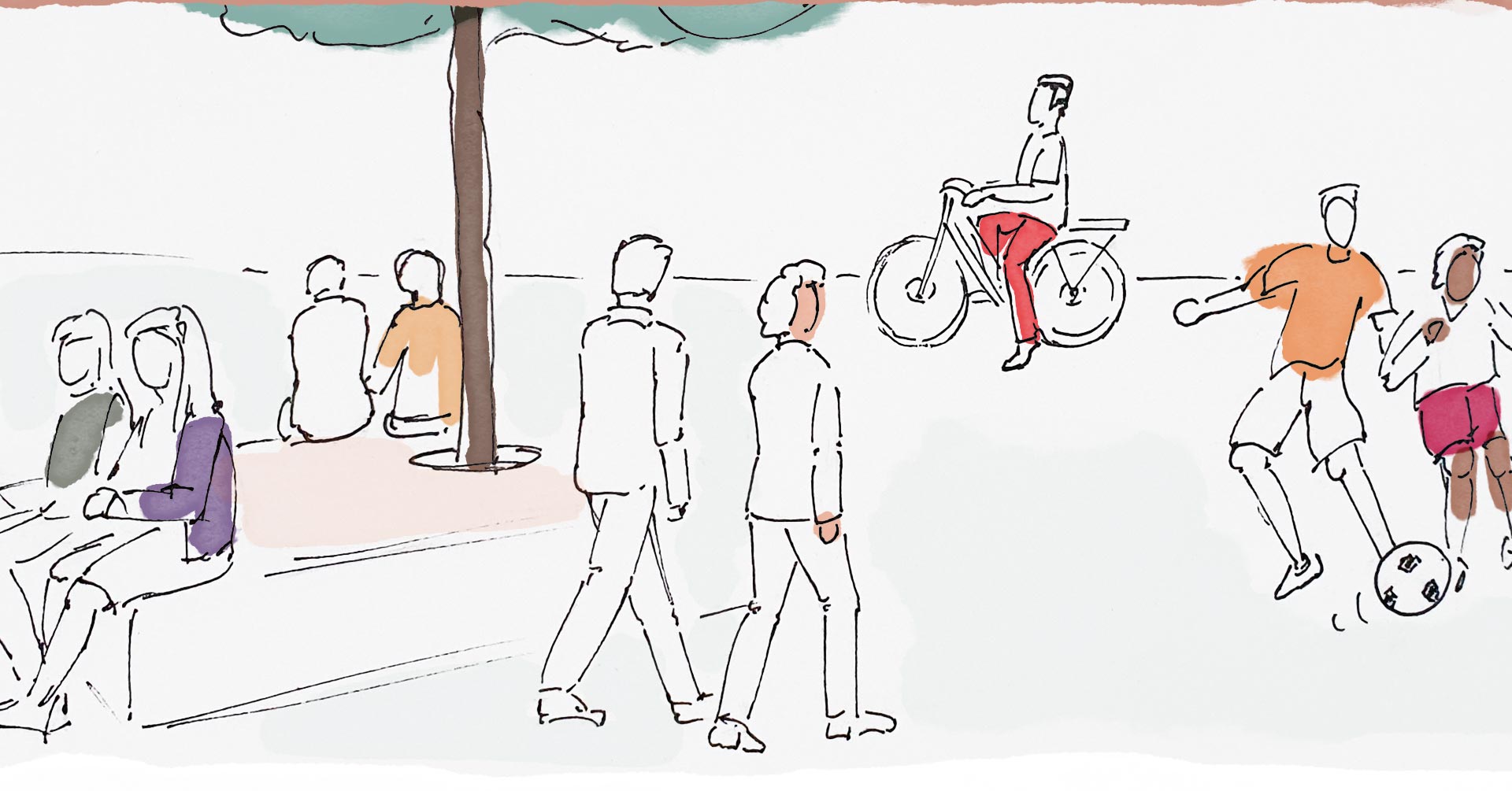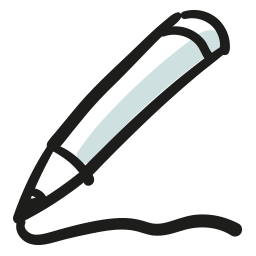 tekenen workshop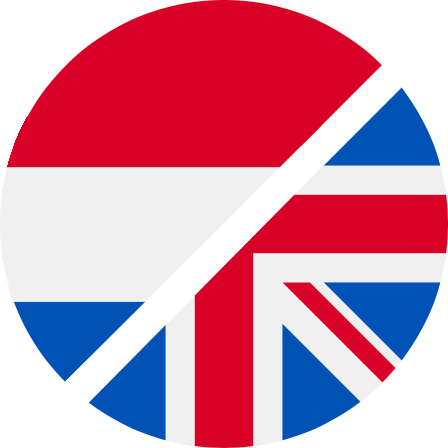 Saskia Volkerijk
Op dezelfde dag